According to research, 74% of purchases were made via electronic devices while 67% of people used mobile apps during the pandemic. You may also need to focus on your business priorities to boost customer outreach.
SEO is a viable business strategy to improve the brand's performance. The services leverage the digital visibility of brands to expand the customer base amidst the COVID-19 crisis.
Customers excessively rely on search engines to find products and services online. Here are 4 important reasons why you need SEO now more than ever.
Generating Website Traffic
Organic search contributes to driving 51% traffic, and it's one of the most fundamental factors of improving your brand's website performance. Search engines largely contribute to a brand's visibility. For example, Google is the most visited website all over the world that provides significant organic search.
Developing Trust and Credibility
The main objective of any SEO is to develop a strong foundation for a website with an effective user experience. As a result of successfully establishing trust and credibility, the website is easily discoverable. In addition to patience and effort, gaining customer loyalty requires the best SEO services.
Understanding Customer Needs
SEO provides an in-depth explanation of what your customers need. Data and formats signal intent and user behavior. It does this in the following ways:
Searching query data
Analytics data and AI insights
Improved User Experience
Good SEO improves user experience that has become the number one priority for every business owner. Though there's a need for better organic rankings and achieving maximum visibility, not everyone realizes that optimum user experience is the key to getting there.
Since a positive user experience is crucial for a website's success, search engines like Google can interpret a satisfactory or unfavorable user experience.
Increased Engagement and Traffic
The success of every business depends on local search and online traffic. SEO customizes digital properties for a vicinity. As a result, your website becomes visible to all users. Local optimization aims to establish an efficient medium for a brand's success in neighborhoods, towns, cities, and regions.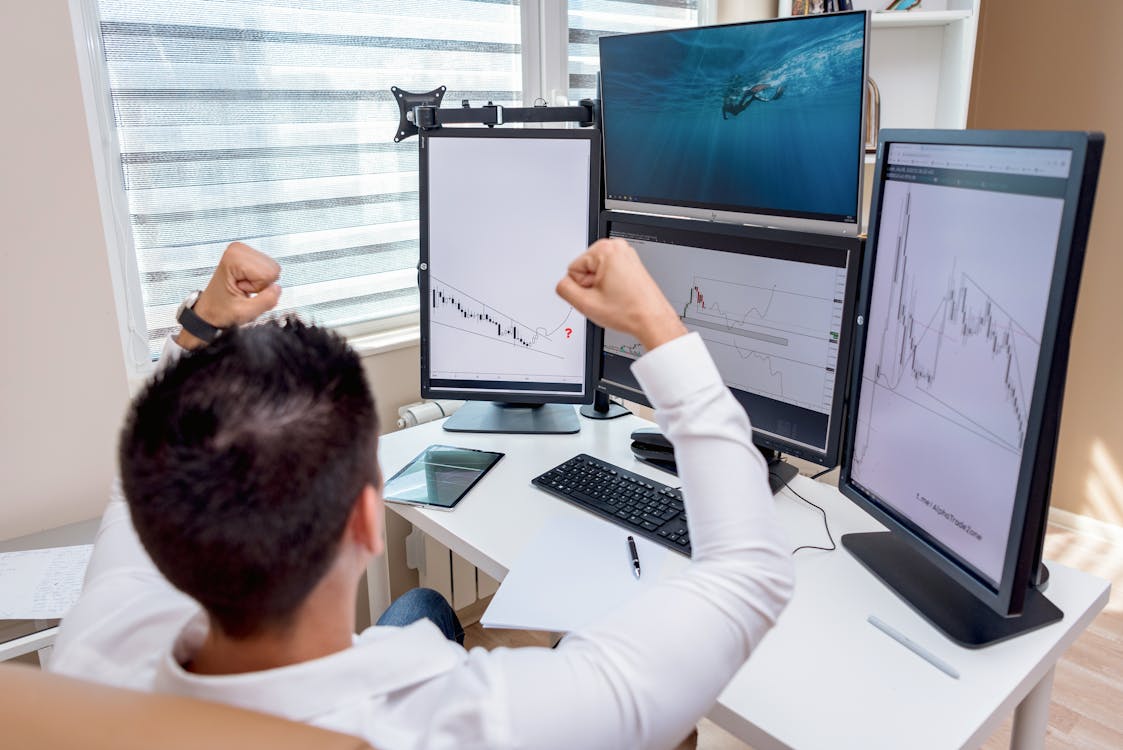 If you're searching for high-end website development services and SEO solutions for your brand, Galalee Software Solutions is here to help. Our specialized technicians provide the best digital solutions for your business. Get in touch with us for cloud solutions, website development, virtual payment processing, SEO services, and more!